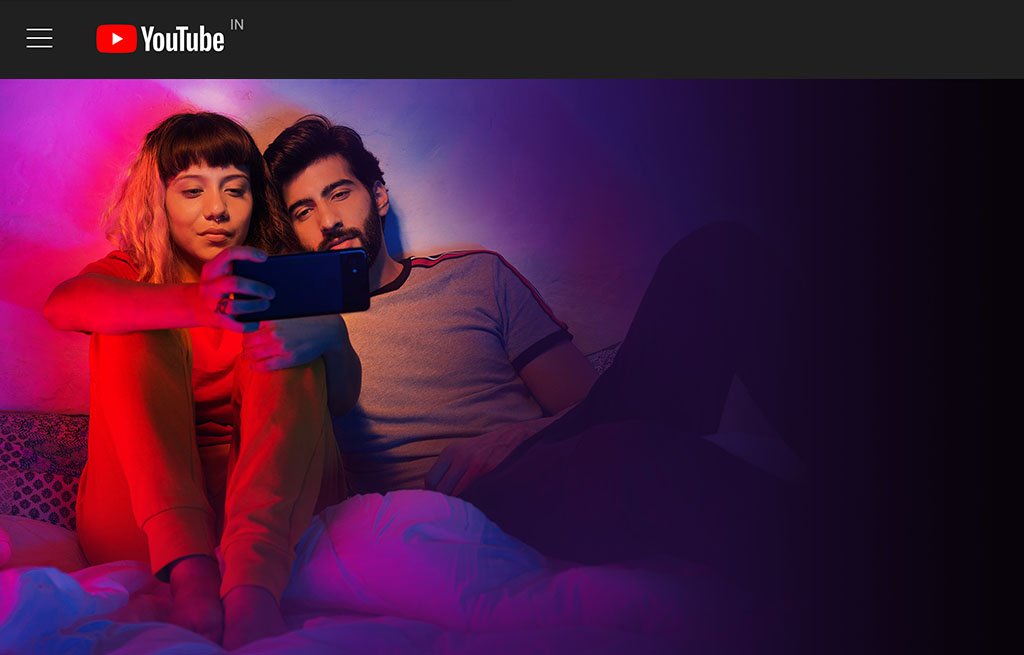 A big chunk of time I spend online is on social media like Reddit, Twitter and YouTube. Very rarely I login to LinkedIn and I'm virtually absent on Facebook and Instagram. I used to stay away from subscribing YouTube channels. During the pandemic shutdown, I have changed that policy and right now I have almost 80 channels under the 'Subscription' tab.
Today, I'm publishing the list of all those channels and I'm sure that this will be helpful for you. I will keep this post updated to reflect my future changes in subscriptions.
Design
Science & Technology
Travel & Culture
Music
Help Me to Grow This List
Did I miss any popular YouTube channels or your favorite ones? Comment below so that I can look at them…
Notable Videos I Recommend from the Above List of Channels
If I'm asked to recommend one video — only one video — as an introduction to a YouTube creator listed above, here are some samples. Please note that these videos might not accurately represent the actual/usual content of the respective YouTube channels.
Personally, I really like these 18 outstanding video nuggets embedded below.