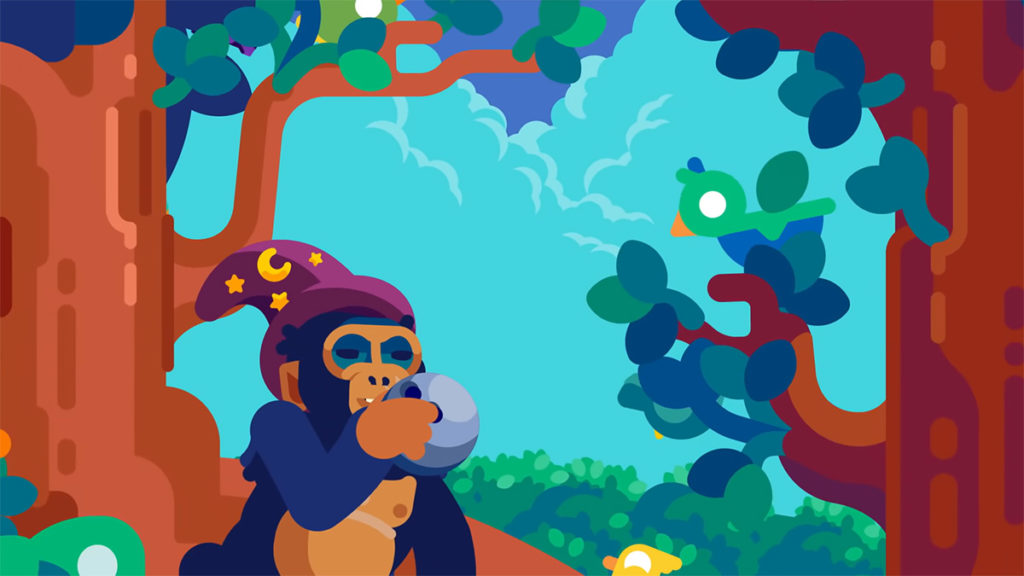 It is no secret that Kurzgesagt is one of my favorite Science and Technology YouTube channels and I have been following their work for years. Whenever a new video is published on the channel, the very first thing I rush to see is the latest 'Easter Egg' held by the chimp. The object changes in every video and it appears just for a split second during the intro(duction) animation! You blink, you miss!
Easter Egg? What is that?
An Easter egg is a message, image, or feature hidden in software, a video game, a film, or another, usually electronic, medium.

– Wikipedia
The intro animation of all Kurzgesagt YouTube videos are identical, except for the one object in the chimp's hand. The object is always relevant to that particular video and as the video starts, I love to take a note of it!
Today I spent some time to look at all the objects held by the chimp in the last 24 Kurzgesagt videos. I took screenshots of all 24 of them and then stitched together my own 'fan-supercut-Kurzgesagt-intro-video!' Here it is…
Free music used in this video: "Abstract Science" by Coma-Media from Pixabay
24 Easter Eggs
These are the 24 objects held by the chimp from the last 24 videos (in no particular order).
Dear Kurzgesagt Creators,
if you are reading this, be proud of the attention to details you bring to your work! We are waiting eagerly for the drop of your next video so that we can play our little game of 'Easter Egg hunting!'
🙂
UPDATE 24-OCT-2022
Exactly 24 hours ago, I posted about these 24 Easter Eggs in Reddit. I never imagined that it will blow up like this! As of now, this post has garnered 1.1K upvotes (99% upvote rate) and 40.9K total views in r/kurzgesagt subreddit.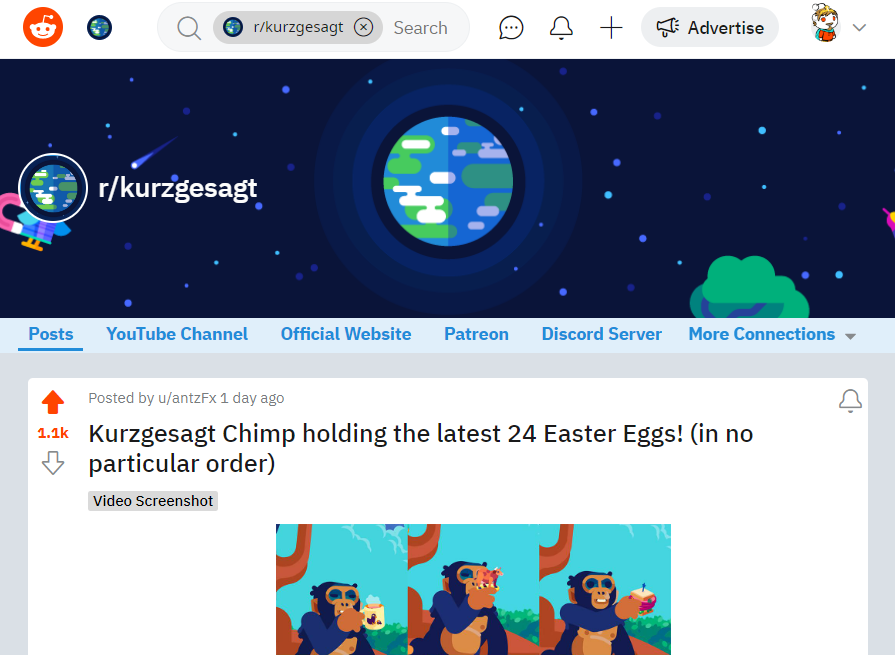 People are kind!