"Hmm. Good question. Let me look at a few design references and will get back to you…"
Over the years, I realized that there are some mobile apps I use for quick references whenever I'm faced with a 'design dilemma.' Some of you know that I never look at online portfolio sites with 'graveyards of pretty screens' for inspiration.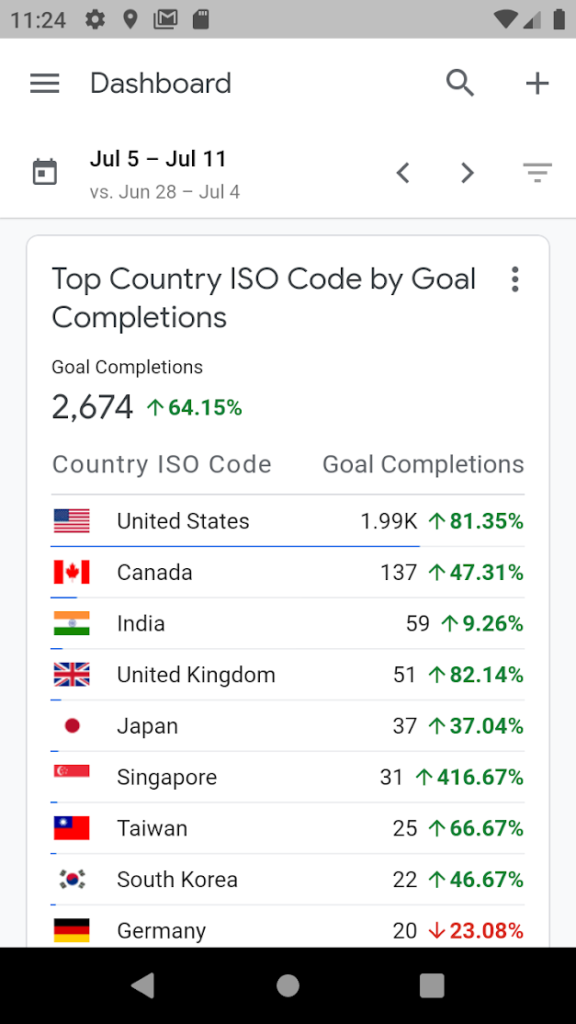 The way in which endless data is presented as actionable information and insights is amazing! The right data visualization for the right context.
Content is curated and presented for bite-sized-consumption seasoned with a little bit of gamification. You should see this app!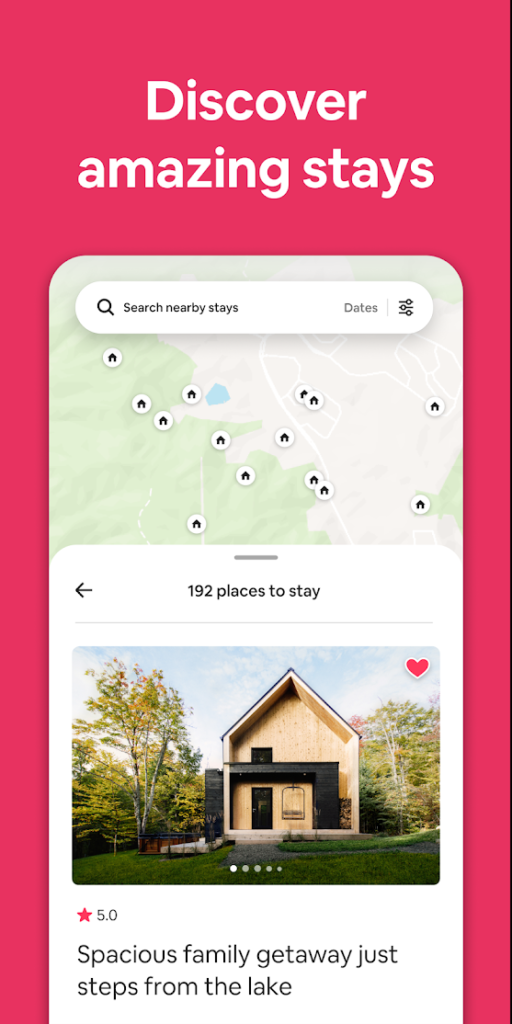 Visual hierarchy of content along with metadata like ratings & reviews, price range, location… Beautifully arranged information. Lots to learn!