Trust is a little hard to come by – especially in online sector. I spent the last two weeks in search for a "good' DSLR. With a little (read: a lot of) help from one of our guest authors, I finally managed to buy one. During that search, I chanced upon a couple of sites that are trustworthy. This post is meant to recognise their hard work and dedication.
dpreview.com – Digital Camera Reviews and Views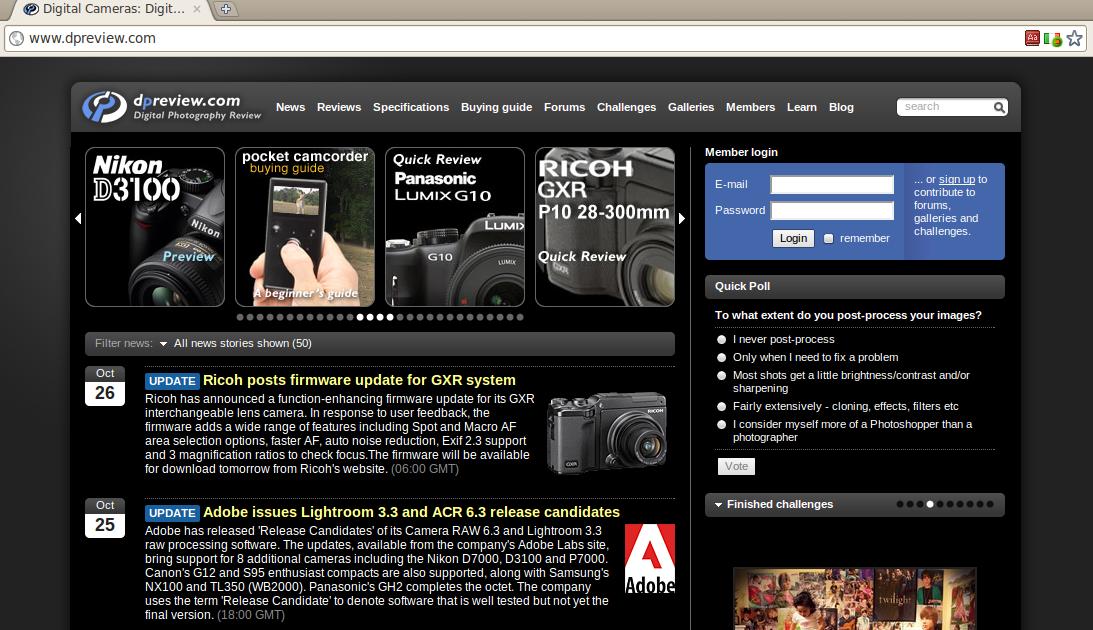 Digital Photography Review™ is an independent resource dedicated to the provision of news, reviews and information about Digital Photography and Digital Imaging devices. The authority and credibility of this site has been built on over years of quantitative, consistent and totally transparent testing, with all results available for inspection, and unmoderated feedback through the user forums.
I love the site for its ethics. From the site – "Our writers are expected to uphold absolute ethical neutrality. We always strive to maintain the perspective of a potential purchaser."
What more can you ask for?
PhotoZone.de – Lens Reviewers
PhotZone offers in-depth reviews of DSLR lenses in the most techish way possible. Being an amateur I rely mostly on the "Verdict" section in their reviews.
Speedlights.net – Camera Flash Reviews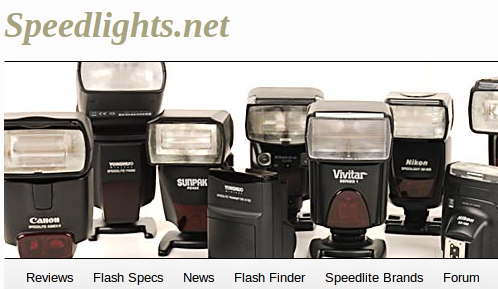 I stumbled across this site when I was searching for a flash to buy for my Nikon D90. I loved it from the start.
Now your turn
Got any review site that you couldn't live without? Share them below as comments.