This post is the first among the many to come in the future which features the "Aha!" moments involving photography. We are kicking off the series with a couple of "I didn't know I could do that" features of camera tripods.

Tripods
Oft-Used orientation – Horizontal
Most of the times the tripod will be used to support the camera horizontally. Like this.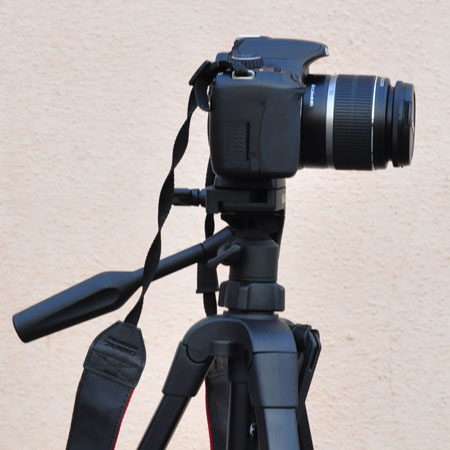 Vertical orientation
A camera can be placed to make a vertical orientation on the tripod. This orientation is useful when you want to take photos in portrait orientation.

Sky-face orientation
It is possible to make the camera face upwards using the same tripod. Here is how to do it.

Click to see a high resolution version of this photo
Also you can achieve this orientation with out rotating the moving flap of the tripod. It is by mounting the camera reversely like shown below.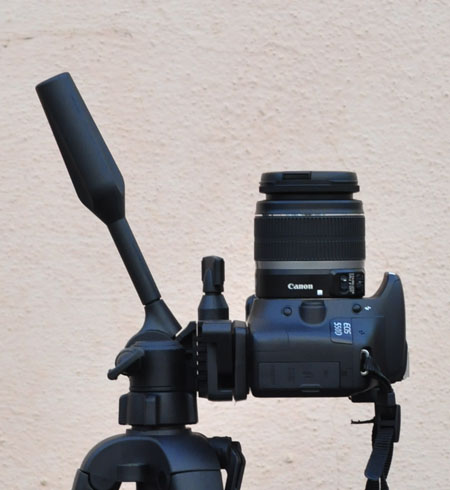 I don't know how often you would want these orientations, but it is always good to know. Aint it?