1. Cambridge In Color


This site should have been named "Photography for dummies". The tutorials are structured in such a way that even the toughest technology is a breeze to understand.

2. Digital Photography School


DPS ( as it is affectionately called ) is a great site for learning digital photography tips. Whats nice about them is that they have got pros writing articles which are excellent guides for a newbie.

3. 1x.com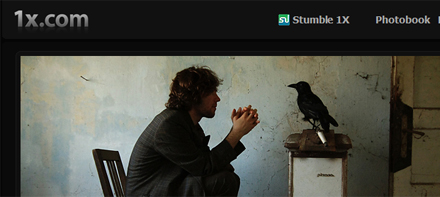 The idea of 1x.com is to create a collection of the most beautiful photos in the world. And they are pretty serious about it.

4. Stuck In Customs



A daily dose of HDR photography done by Trey Ratcliff. Excellent site for HDR inspiration.

5. HDRPhotog.com


HDRPhotog.com is A High Dynamic Range Photography Collaborative Blog where HDR Photographers contribute their new photographs to share with the world.

6. The Big Picture



An excellent site for drawing inspiration from the best in the business of photo journalism.

7. DIY Photography


DIYPhotography.net (or DIYP in short) is a place dedicated to photography lovers. It teaches you how to take great pictures, and do so without breaking your bank account. Discussions on photography technique, share a ton of tips, and explore creative and cheap alternatives to expensive studio gear happen in the site.

8. Ben Neumann Photography



This is a blog of  Ben Neumann, a nature photographer. He captures the breathtaking views of California.

9. Advanced Photography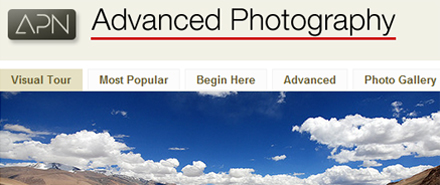 Advanced Photography is a website with photography tips for beginners and pros. Professional photographers may find that some of the articles written here are a little basic while others may find certain articles somewhat advanced. However this site is a blend of tips for starters, intermediate photographers and the professionals alike.

10. Chromasia


An excellent site to understand fine art and commercial photography.

11. Unified Photography


A photo blog launched by Ken Snyder to share and collaborate with all who have a mutual excitement for creative digital photography.

12. The Sartorialist



"The Sartorialist" is a fashion blog by Scott Schuman in New York. The blog showcases pictures of people who had dressed in some way that caught his eye.