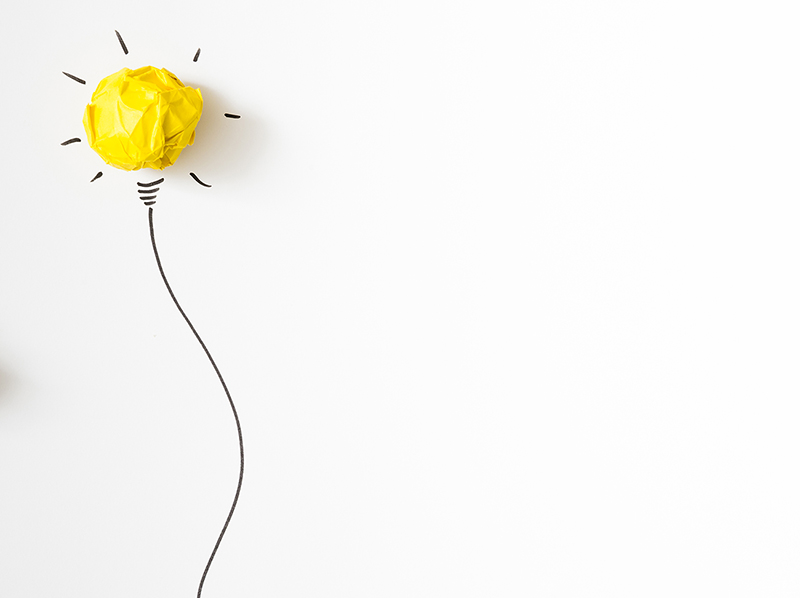 I realized recently that I am a regular visitor of some websites that offer great design insights in branding, identity design, product design, graphic design… These seventeen websites serve as my source of inspiration. I am sharing the following links with you and I hope that you will benefit from them.
(a). "Anything under the sun…"
The following four websites share unique miscellaneous designs: Product Design, Graphic Design, Package Design…
1. Notcot.com (Not updated regularly)

2. Notcot.org

3. Design-Milk


4. Design Droplets (Defunct now)
---
(b). Logo Design

6. David Airey
---
(c). Brand Identity Design
7. Big Spaceship: Blog (Defunct now)


8. Landor: Blog

---
(d). Packaging Design
9. Lovely Package (Not updated regularly)


10. The Dieline
---
(e). Product Design
11. Toxel

12. Yanko Design

13. Design Boom


14. IDEO: Blog
---
(f). Web Design
16. InstantShift

There you are.
What are your favorite design related websites? The space below is all yours.