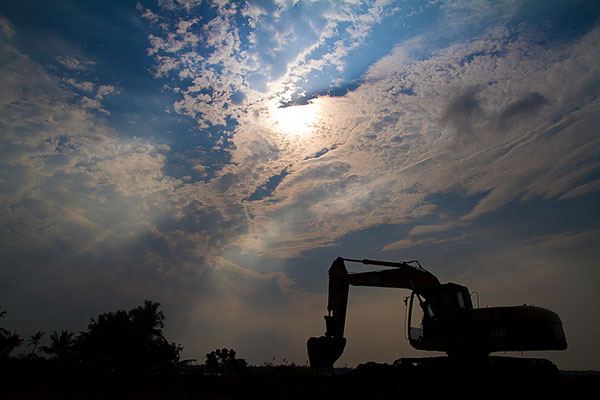 Prasanth (Gulfu) is a curious amalgamation of talents. He is a public relations professional moonlighting as a photographer trying his hands at various genres – macro, travel, portrait, light painting etc. His colorful creations are hard to ignore. We are super excited to be in talks with the talented photographer who hails from Aluva, Kerala.
---
Q. Prasanth Chandran aka Gulfu . Out of curiosity – what does Gulfu mean? And when did the name stuck?
A. It is just my nickname. Since school days I have been called Gulfu by friends. Later on most of my friends started addressing me by the name Gulfu and my real name was hardly used by any.
Q. What kind of gear do you use?
Body – Canon EOS 6D and 7D
Lens – 70-200 F4 IS, 50mm 1.4, Tokina 12-24, Tamron 90mm, Tamron 17-50, Samyang 8mm Fisheye and 14mm
Flash – None
Tripod – Sony
Camera Bag – Lowepro Computrekker AW
Filters – None
Others – Kenko 2X Extender, Lensbaby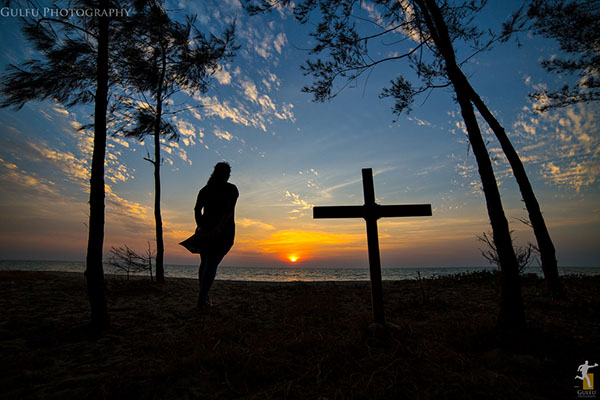 Q. When you go for your travels,what all do you take with you?
A. Whenever I feel like and if there is any major event happening that I haven't covered, I take my camera bag and tablet (because nowadays I using Photoshop Touch more).
Q. Is there any gear that you regret buying?
A. None.
Q. During your travels, what settings are your camera on?
Mode – Aperture priority
File – RAW
White Balance – Auto or K
ISO – Depends on the light
Choice of Focus – Single Focus point
Q. The biggest challenge for a travel photographer, from my viewpoint, is that catch-worthy-moments gets over in a split second. I am curious to know how you prepare yourself and your camera to such situations.


A. As I use Aperture Priority, setting the camera for the situation isn't that difficult. And since I am a travel photographer, I am always on the lookout for that catch-worthy-moment. Also, luck favors a lot.
Q. I see that you currently moonlight as a photographer. Do you have any plans to move in to photography full time? How challenging is it to create a career out of travel photography?
A. Currently I shuttle between my travel photography and other works. And so far I have been able to manage it smoothly. I haven't made a decision on becoming a full-time photographer. Making a career out of travel photographer isn't that easy. I have only seen a few excel in that.
Q. Many of street work shows that you interact with them – rather than being a passive witness. How do you engage with people and make them pose for you?
A. My life as a PR professional has helped me interact with people easily. For the below shot that you have mentioned, I was just at the right time at the right place.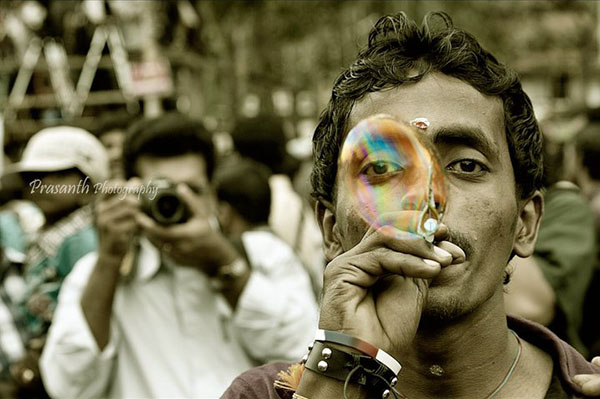 Q. Being a travel photographer, what do you like the most?
A. Seeing new places and new cultures.
Q. How do you post process your shots?
A. I use to do it with Camera Raw and Photoshop. Nowadays I use my tablet to edit photos (my current camera supports wi-fI and I can easily transfer my shots to my tablet).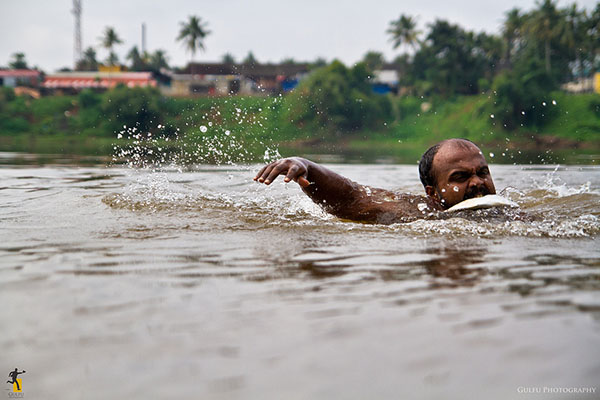 Q. Is there one favorite shot among your collection?
A. Lots of shots are there. It's hard to choose just one. But I particularly love "Armor of God" from Kodungallor BaranI and my macro shots from 37B Macro Street. There are also some PulI KalI ,and vallamkalI shots too.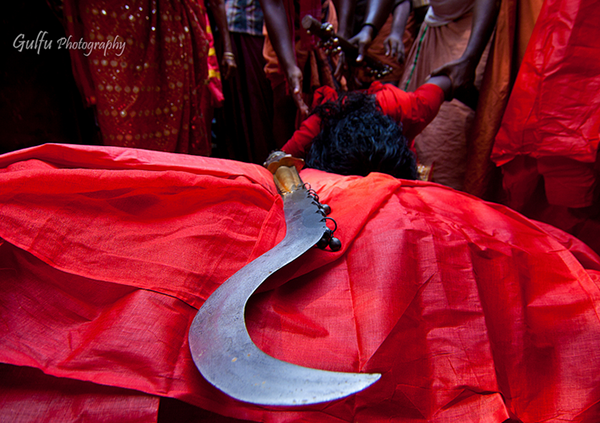 Q. Whose work has influenced you the most?
A. Quite a few famous photographers – Hari Menon,Anson Antony, Sanoj Kumar, Nirmal Harindran, Prajeesh, Vinod Kumar, ThulasI Kakkat , Sunil K R, Hashim Haroon – from the old generation to the new generation. As I am friends with a few of the famous photographers, I have also been influenced by their work.
Q. According to you, what defines a travel photographer?
A. A travel photographer has a keen eye for catch-worthy-moments, travel enthusiasm, strength to carry their heavy camera gear and a strong will power to stay away from mobile and internet.


Q. Is there something you wish you knew when you started photography?
A. I wish I had known that travel photography is an expensive affair. The more you travel, the more expensive it is.
---
Our Favorite Gulfu Shot