If all you have is a hammer, everything looks like a nail!
–Law of the instrument
(Narrated by Sahil Kini of Aspada at MobileSparks 2015)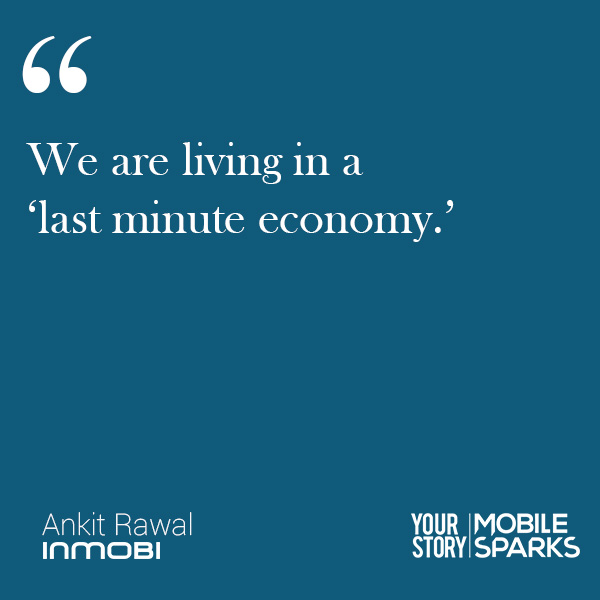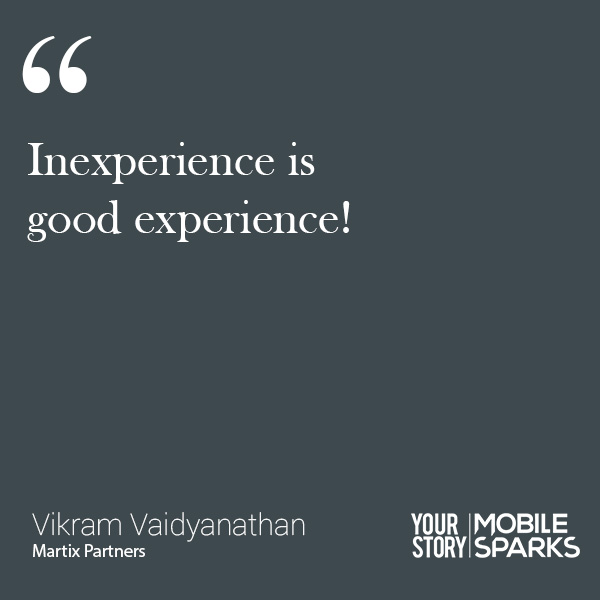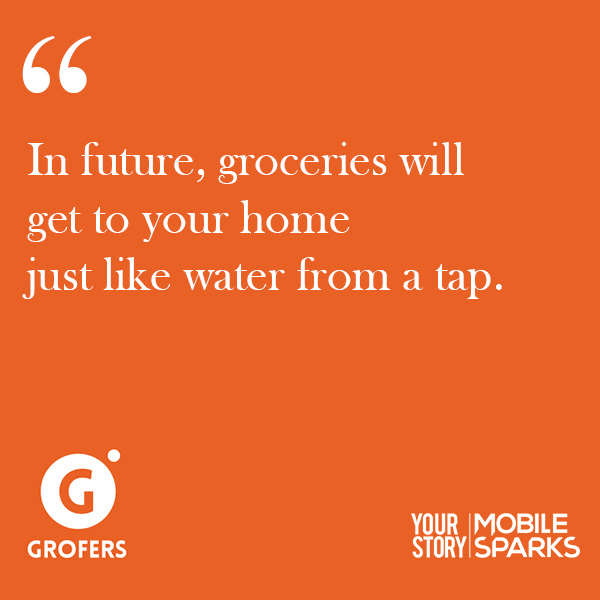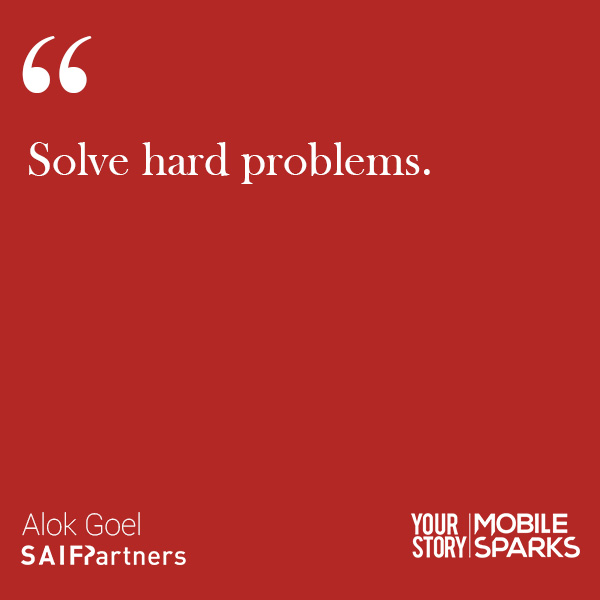 MobileSparks is YourStory's conference on mobile. The 2015 edition happened in Bengaluru on August 7th and 8th. Yours truly attended this conference.
I would like to share some quips I picked up during the event. I have created the following from my notes. The words may not be the exact ones uttered by the attributed persons. But I think I have succeeded in retaining the spirit.


---