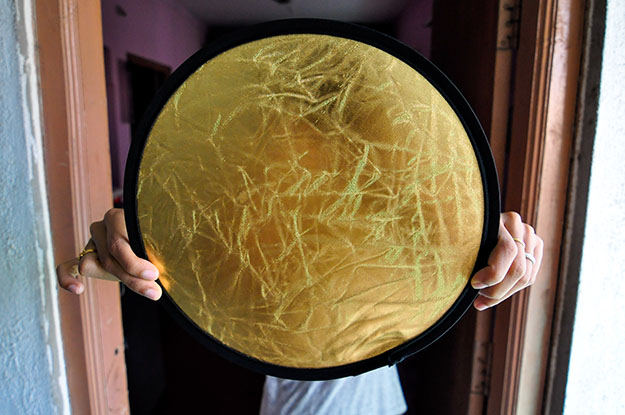 The commonly available reflectors are of the size 30 inches. But I wanted a 12 Inch reflector. I was quizzed by a friend of mine as to why I was trying to buy a small reflector compared to the bigger ones.
I blurted out – easy to carry around. That raised many a number of questions.
Why a small one – in particular?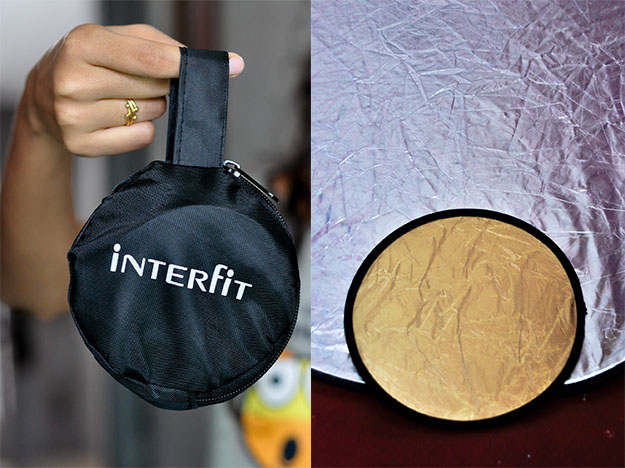 Continue reading Reflectors – Smaller the Better →