We are continuing the series – I didn't know I could that – with 50mm lens.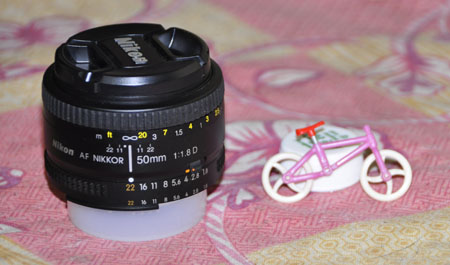 50 mm f/1.8 lens is a cheap good quality prime lens. I use it for taking portraits and headshots. There are many aspects of a 50mm lens that goes unnoticed. We will start with the obvious ones.
Focusing Ring

As the name suggests, the focusing ring helps to change the focusing of the lens. If camera is on AF (Auto Focus) mode, the focusing is done by the camera. If set to M (Manual) mode, the ring has to worked by the photographer.