Friday Evening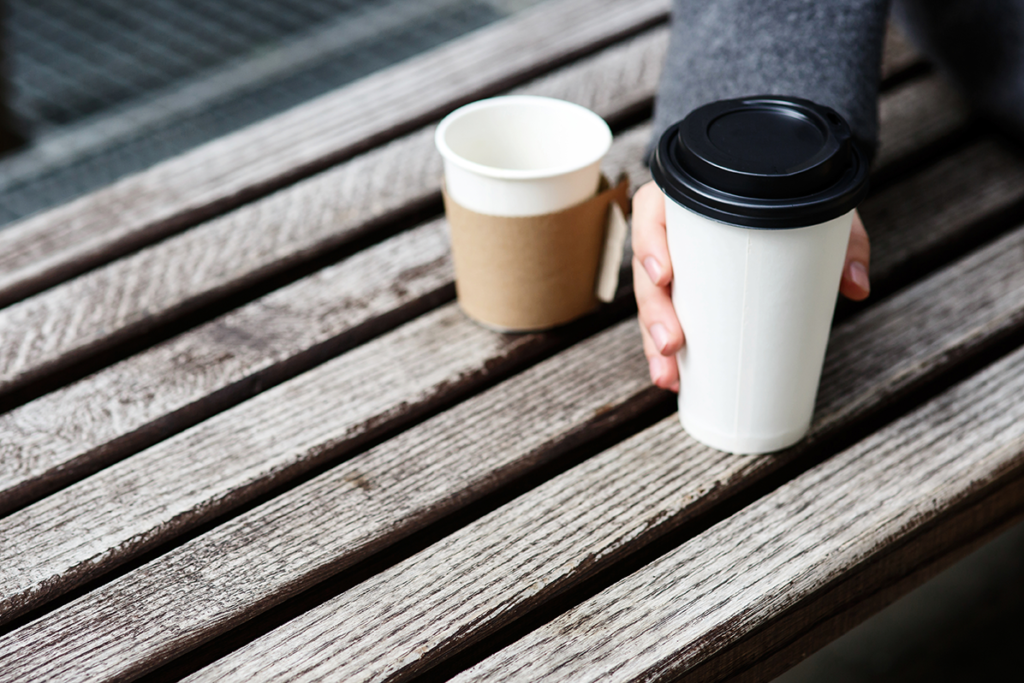 Kabir walked into the meeting room with two cups of tea, some biscuits and chocolate. Yogesh and I were waiting for him as he greeted us with a smile.
"Would you gentlemen like to share a tea with me?"
We hesitated for a second as we just had a hot chocolate drink from the cafeteria.
"This is a very good Masala Chai from the shop around the corner at our office lobby. It is not machine made, the shopkeeper himself makes it on a stove."
Yogesh ran out to get an empty cup so that we can share and enjoy the tea during the upcoming discussion.
And boy, it tasted great!
As soon as the discussion finished, we ran downstairs to the small shop as its closing time was 5:00PM.
Continue reading

A shared Masala Chai 🙂