Dear Reader,
We wish you a happy and prosperous New Year 2011!
Can you decipher the following equation?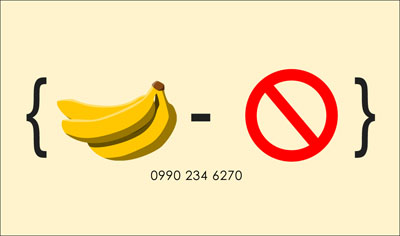 If yes, you are as smart as the symbolist Prof. Robert Langdon. You can stop reading this and continue with your intellectual life. Others, read on…
In the past 10 years, I had to attend a lot of job interviews. Some of them were enlightening; some others were embarassing to me as I repeat the "I don't know" line for the nth time. Once in a while, I have faced challenging questions that need me to show creativity. Today I am going to discuss one such question.
"Design a business card for you without using any alphabets."
Although I was expected to do only one design, I came up with four. Let us start with the obvious solutions.