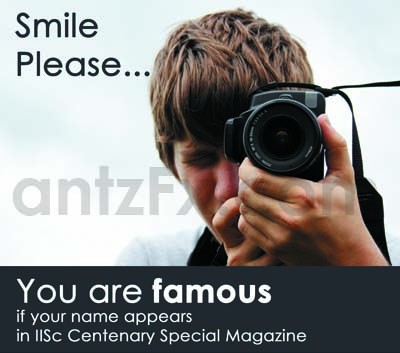 "Smile please…" requests a press photographer.
"Autograph please…" requests one of my fans.
"Wow!" A child couldn't hide her surprise when she saw me waving at the crowd.
"Well, I think…" I mumble when my opinion is sought by the TV crew on an international political situation.
I am famous. I am a celebrity. I am a star.
Who doesn't want to be popular?